Sound editing
Improve your voice acting, content, & podcasts from the very first episode!
Nisl nisi scelerisque eu ultrices. Mauris pellentesque pulvinar pellentesque habitant morbi tristique. Elit duis tristique sollicitudin nibh sit amet. Morbi tincidunt augue.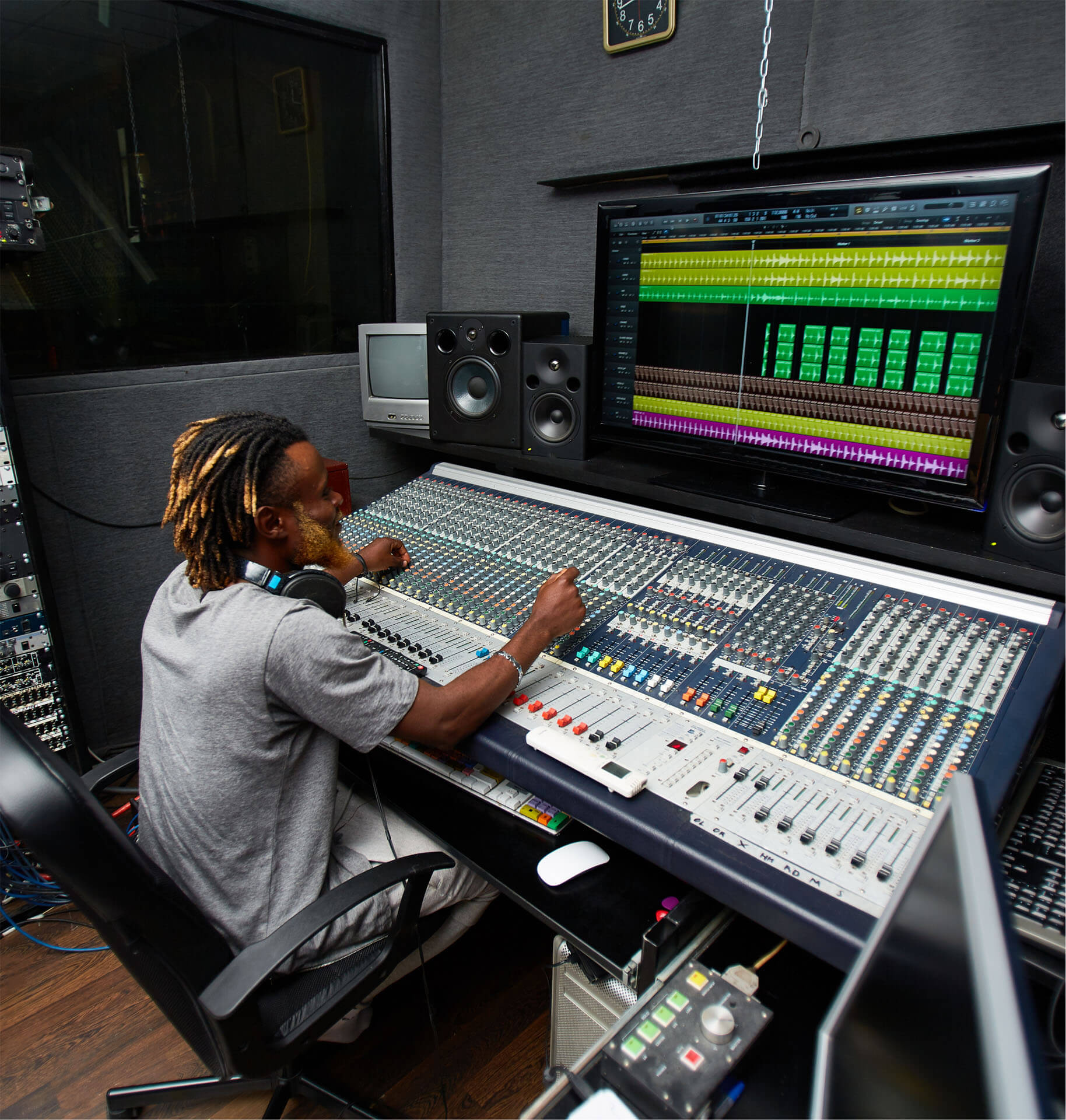 Our area of practice is quite wide: design, graphics, branding, development. The experts who work at our web design studio know exactly how to make your project unique, fresh, and profitable.
Contact Us
Have Questions? Get in Touch!
Adipiscing elit, sed do eiusmod tempor incididunt ut labore et dolore magna aliqua. Ut enim ad minim.